Kat the fox
Elektro Pop from Germany

Kat the fox impresses with her powerful and playful voice.

Listening to her music is a nice get away in daily life.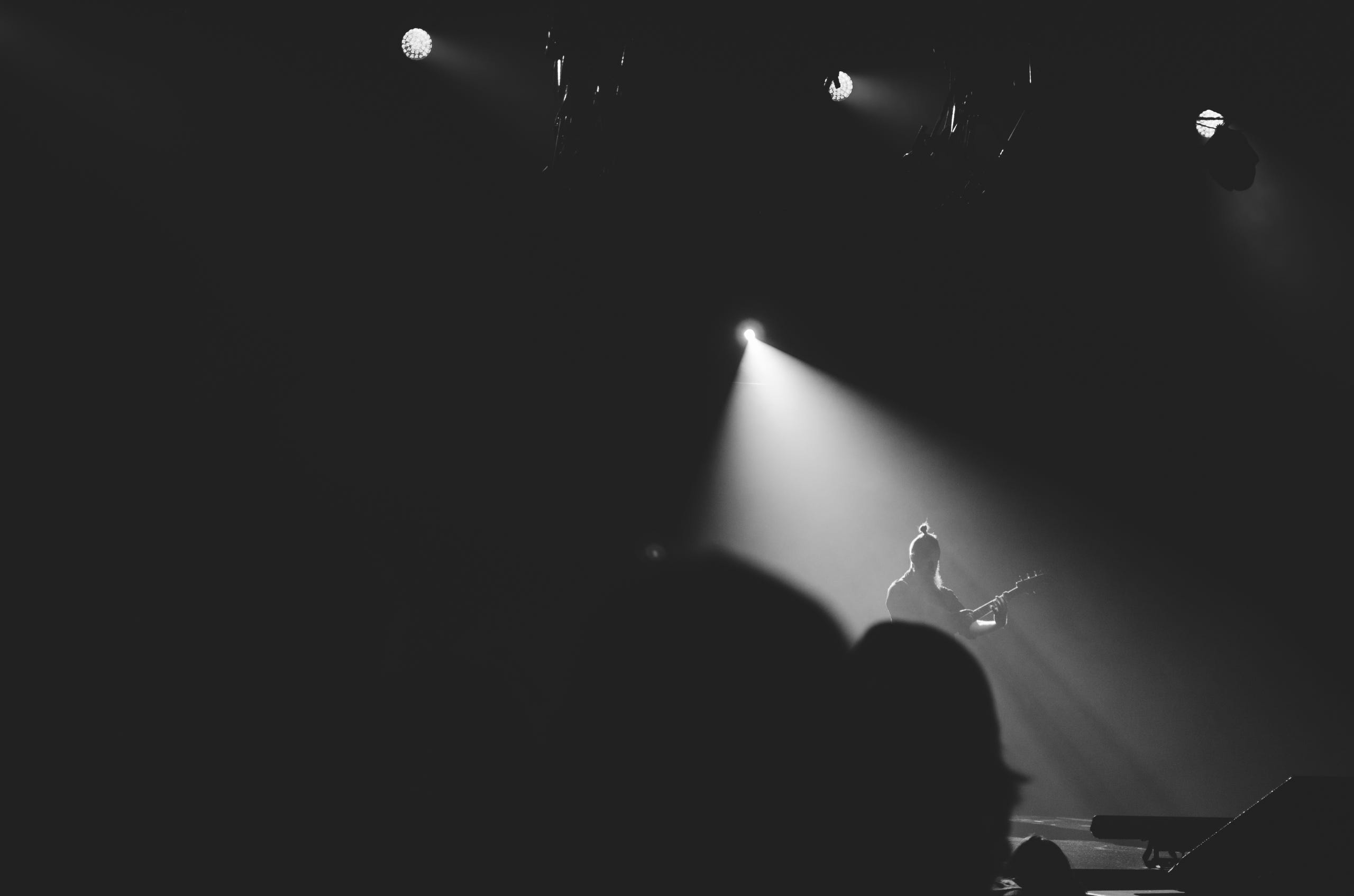 About the project
The live-arrangements of the Project keep changing since the instruments at gigs vary. At the moment the violinist Daniela Kühn and the base player Hermann von Ehrenstein are accompanying the project. Visual effects are combined with the music.